Our Services
Have you estimated or imaged how large the financial loss will be if the product deficiency is found after mass production? Preventive action / Risk Management are always better than the correction plan.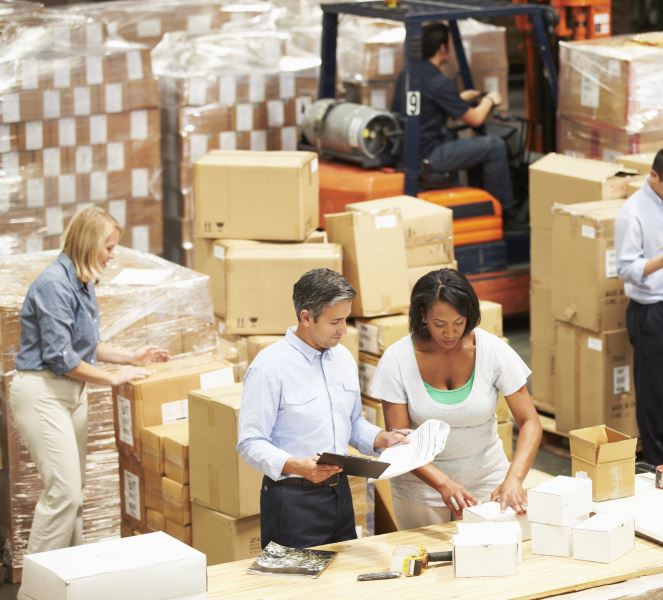 Initial production check (IPC)
An Initial Production Check (IPC) or Initial Production Inspection (IPI) inspects the product in factory line at the beginning of production. We check samples when the production of approximately 0 ~ 20 % of the shipment has been completed or partly completed.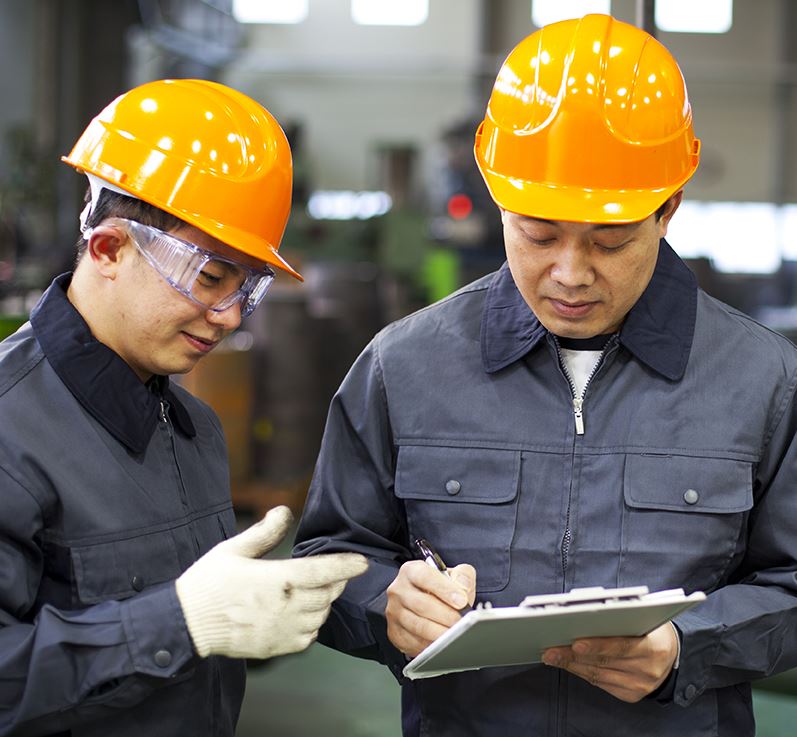 During production check (DUPRO)
During Production Check is one of effective way to quality control finding the actual status of the production order. We check samples when the production of approximately 30% ~ 50 % of the shipment quantity has been completed.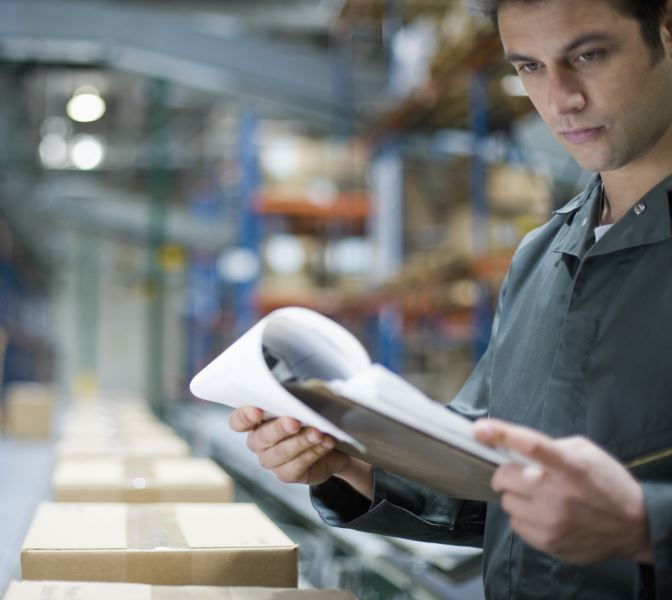 Final random inspection (FRI)
As you knew that it takes place at the end of production, which is one of a range of on-site production inspection. The whole shipment quantity should be finished and available for sampling, Packing should be almost finished (100% completed and 80% packed), so that inspector can check the information of external carton and cartons can be counted during FRI.